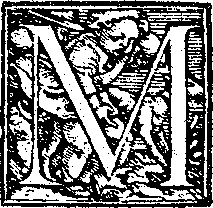 my name is Jack Shinholser Sr and I live in DeBary, Fl.  I am a retired senior with a wife, Verma, and two grown sons.  I am from very modest beginnings but was able to get a college education by a football scholarship at Florida State University, and I'm very proud of making second team All-American and subsequently being inducted into the Florida State Football Hall of Fame. I was briefly under contract with the Washington Redskins but was terminated because of injury.
After pro football, I experienced a great deal of turbulence in my life brought on by a latent spirit that seemed to have just been waiting impatiently for me to complete the primary years of my life so I could dive into my real education. I was caught completely off guard by what I can only describe as a spiritual assault and lost a few years hiding in substance abuse. Thank God I have not abused anything for the past thirty years, come the 24th of April, but a typewriter and a keyboard.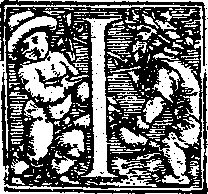 ihope you enjoy the daily thoughts I bring here about everything from seeds to sand, the beginning and the end, the start and the finish and please consider my poetry and poetics book, I SEE (displayed here on this site). It's the story in poetry and poetics of being returned to sanity and immersed into unconditional love by a power greater than myself that still allows me to be as doubting and cantankerous as I want to be.